To be easy to contact SLA Company Limited – a IT distributor, IT Solutions, IT Services company in Vietnam. For more information about us, please visit SLA introduction details and Vietnamese site. SLA will support you taking care all IT system including the hardware devices, softwares, you can wholeheartedly for your business. SLA Company Limited helps the clients understand more the installed system, save cost and bring to the best solutions matching the business. Contributing to your excellent business that is our mission. Contact us as you need help solving IT issues.
To request more information about any of our IT products, IT solutions and IT services matching your requirements, please contact SLA Company Limited as below detail info: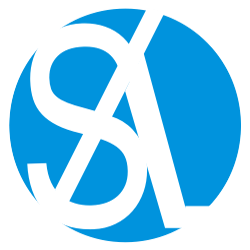 SLA COMPANY LIMITED
Address: 1st floor, 323A Le Quang Dinh street, ward 5, Binh Thanh district, Ho Chi Minh city, Vietnam
Office: 163 D5 street, ward 25, Binh Thanh district, Ho Chi Minh city, Vietnam
Website: https://sla.vn      |    Email: sales@sla.vn      |     Tax code: 0313238427
Tel: (+84) 789 708 807      |    Hotline/Whatsapp: (+84) 789 708 807
Please fill the below form details, and our representative will response, contact you as soon as possible when we get your detail requests.
Thank you for your interest in acquiring our products and services. We look forward to connecting with you to discuss, understand your needs clearly and share new technologies help your business grow. Usually we need one business day to review this information, we will then get back to you. Wish you good health, joy, happiness and success !